With over 600 apartments sold in record time, royal shores was one of the most successful launches in recent memory.
In developing the concept for Royal Shores, Rare worked in conjunction with HDR/Rice Daubney and TURNER to draw inspiration from the site's nautical history.
Embracing a rich maritime history. Consisting of over 600 apartments, Royal Shores is one of Sydney's most significant new waterfront communities.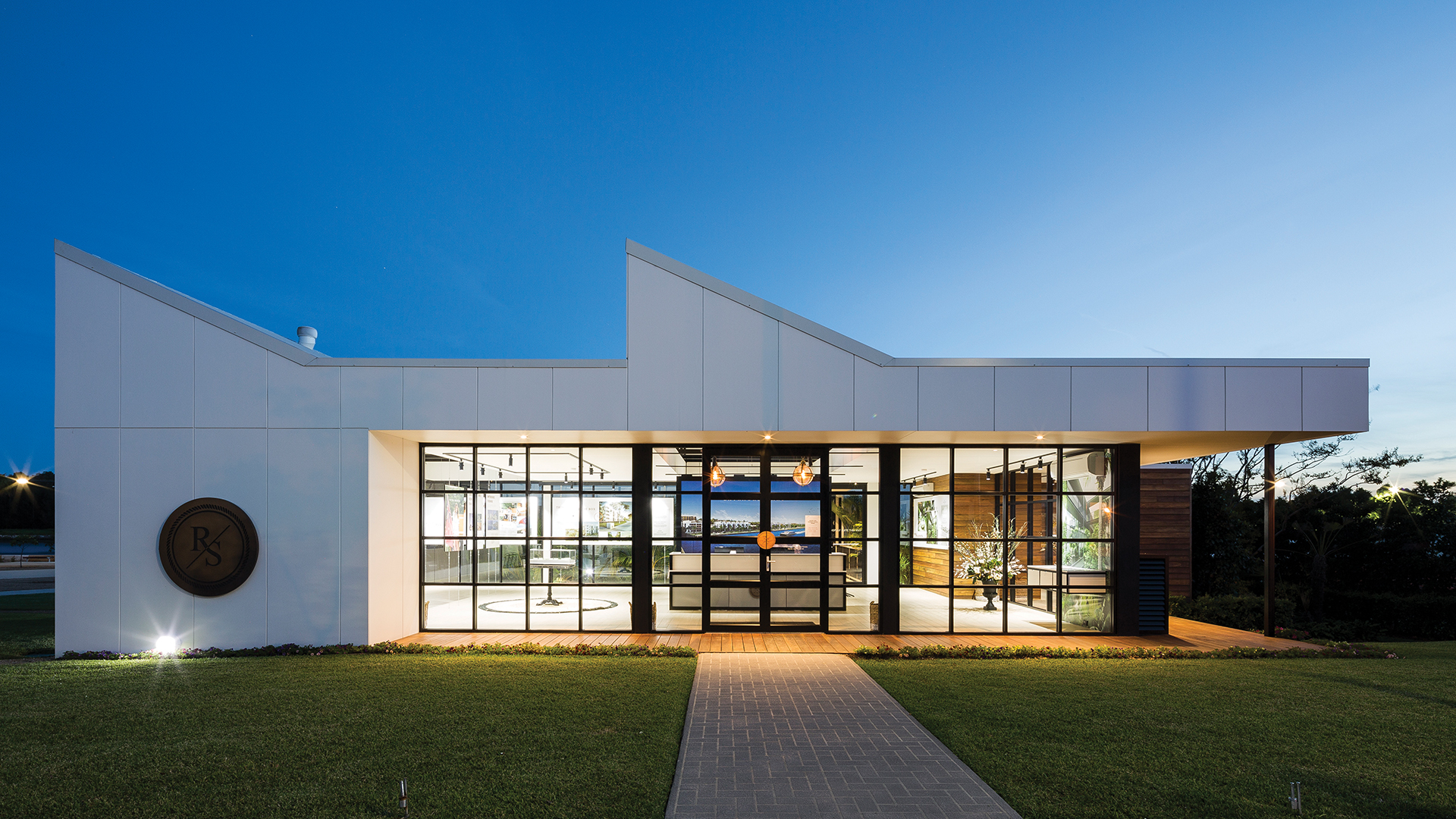 A unique solution for a unique site.
Over the past 23 years Rare has created brands for some of the most successful property campaigns in history.