A full service creative agency with over 25 years experience in property, corporate & financial sectors.
From private clients to listed companies & big four banks.
Who we are:
Rare is Australia's most experienced property branding, marketing, content and digital agency. Over the past 25 years, we have created campaigns which have lead to the sale of over $31BN of property. We're there for our clients for the entire journey. We don't take for granted the trust our clients put in us to deliver what's needed to achieve a successful outcome for their project. From first sale to last settlement, clients benefit from our depth of experience.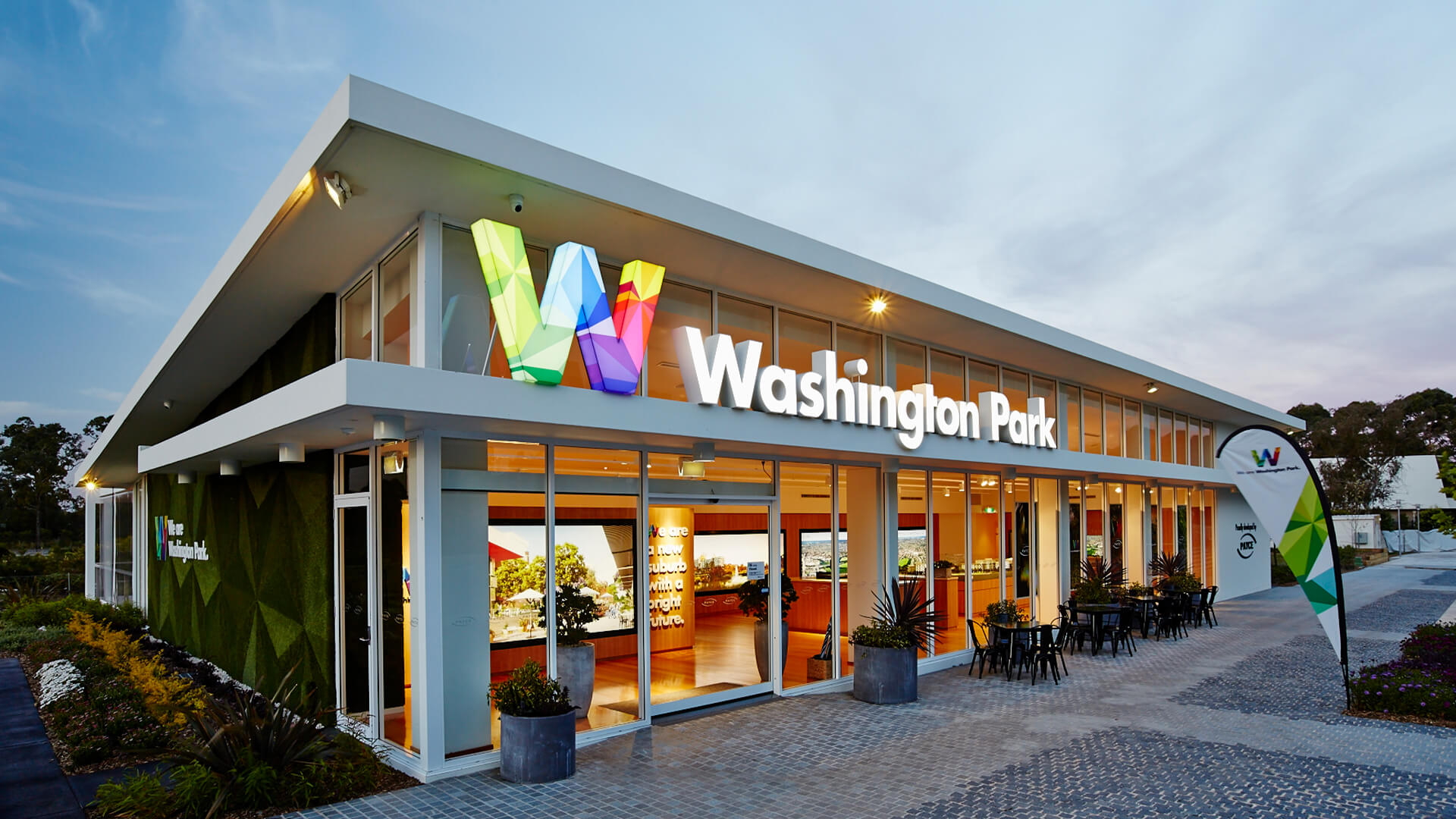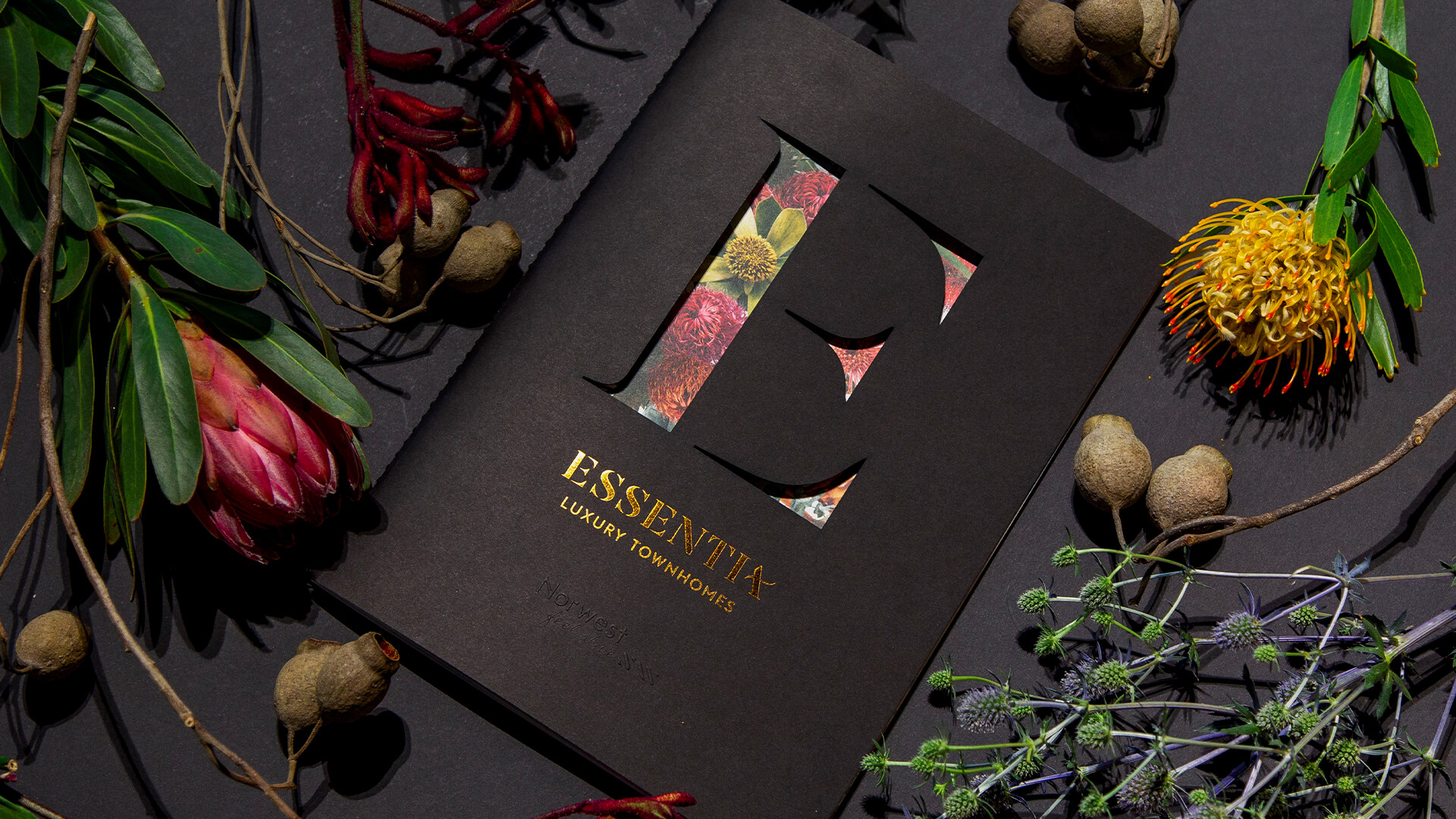 Our strategic approach achieves better results.
Our Approach:
We start by listening to you, your vision and your goals. Through this process we aim to build a deep understanding of your product. We draw on our 25 years experience, including invaluable market insights to develop a tailored and strategic approach to your campaign. Our creatives are the best in the business – it's their task to craft a brand which is carefully considered and ultimately memorable.
What we do.
A full service agency for the property industry.
Empty
Brand
The cornerstone of any successful campaign. The art of place branding lies in successfully capturing and communicating the essence of a place before it is created. Once a buyer develops an emotional connection with a place, the sales process moves beyond simply purchasing bricks and mortar and more towards how the property will enrich their lives.
Place Marketing
From creating vision and identity strategies for new communities to repositioning entire suburbs for future transformation, Rare have been delivering successful place marketing strategies which have brought communities to life since 1996.
Creative
From bespoke brochures to display suites, signage & print advertising, every piece of collateral is designed to educate and inspire confidence in what you are delivering.
Digital & Lead Gen
Leveraging from decades of experience in real estate marketing and lead generation, Rare's interactive division develops bespoke lead gen content, lead conversion websites and corporate web solutions for property clients utilising market leading technology designed to attract and convert more enquiry.
Video & Content
With more than 85% of buyers now searching online for property, the quality of your video content is paramount to attracting more buyers. Our inhouse team of creatives have worked on global brands spanning property, financial services, tourism & consumer goods, therefore offering a fresh approach and depth of experience second to none.
CGI & Animation
Rare have developed partnerships with a number of Australia's most talented CGI artists, providing an integrated solution for CGI, video and animation production. We take care of the process end to end, ensuring the most important components to your property campaign are delivered on time, on brand and to the highest possible standard.
"Rare have been a key part of our team and the success of Woolooware Bay since day dot. Now 7 years on since the first launch, they still consistently bring to the table new ideas, creative and strategic thinking to tackle an increasingly challenging market."
- Matt Crews, Aoyuan International
"It has been an absolute pleasure working with Rare and I have nothing but good things to say about the work you have done. You are the first agency I have worked with that take ownership over the marketing strategy and bring insight into what we should be doing. I hope to continue this great relationship well into the future."
- Jan Van Der Bergh, Development Manager, Mulpha
"I was blown away by the new branding - I feel like I am launching a new project but with the same concept & feel. You have definitely made our job a lot easier with our VIP launch."
- Rodney Blackman, Associate Director Residential Project Marketing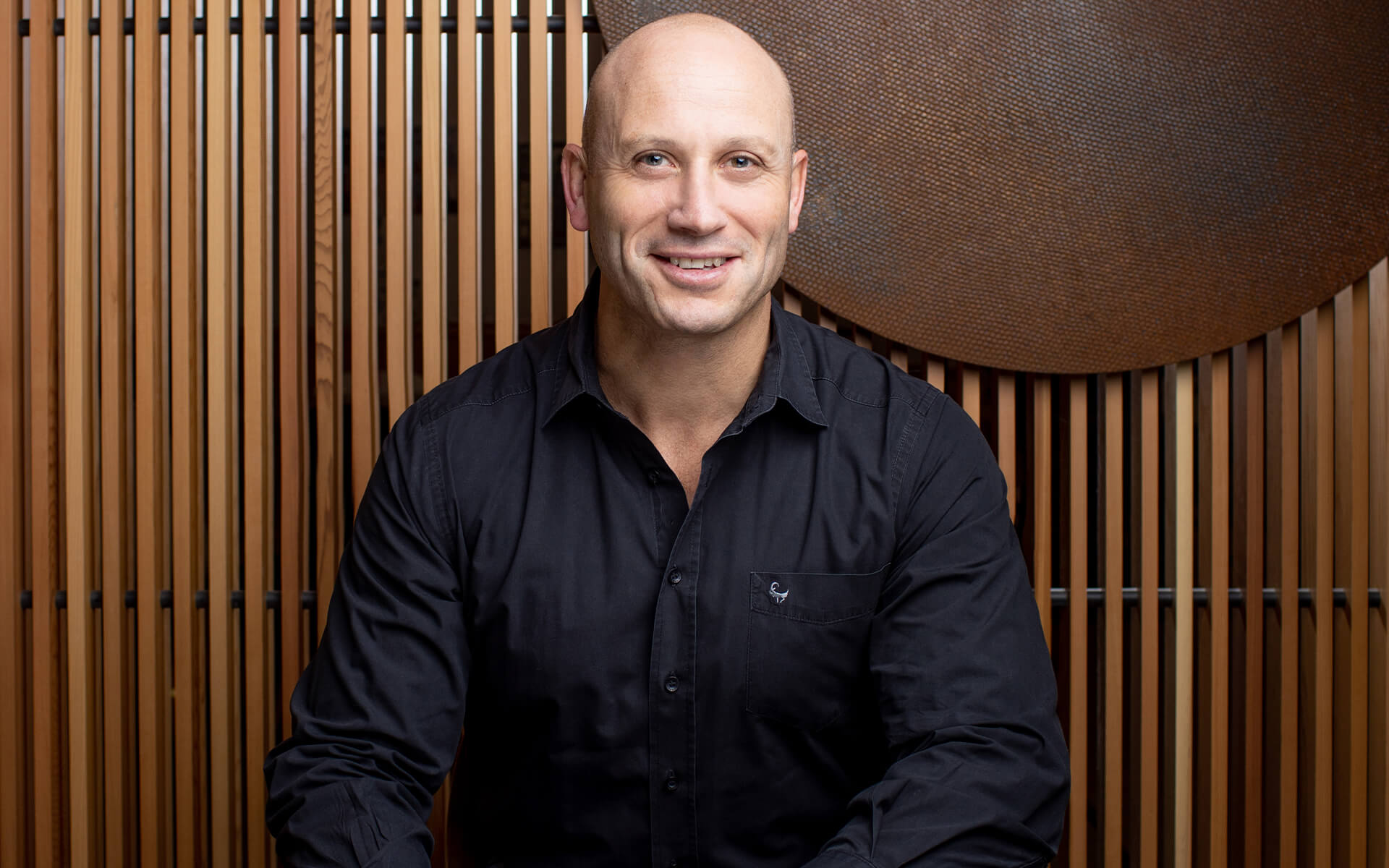 Mark Stewart
As a founding partner in Rare, Mark has been involved in marketing $25BN of Residential & Commercial property, including the $600m East Side Quarter precinct in Penrith and 500 apartment development Promenade in Parramatta. Mark takes responsibility for overseeing all aspects of Account management, budgeting, and project delivery.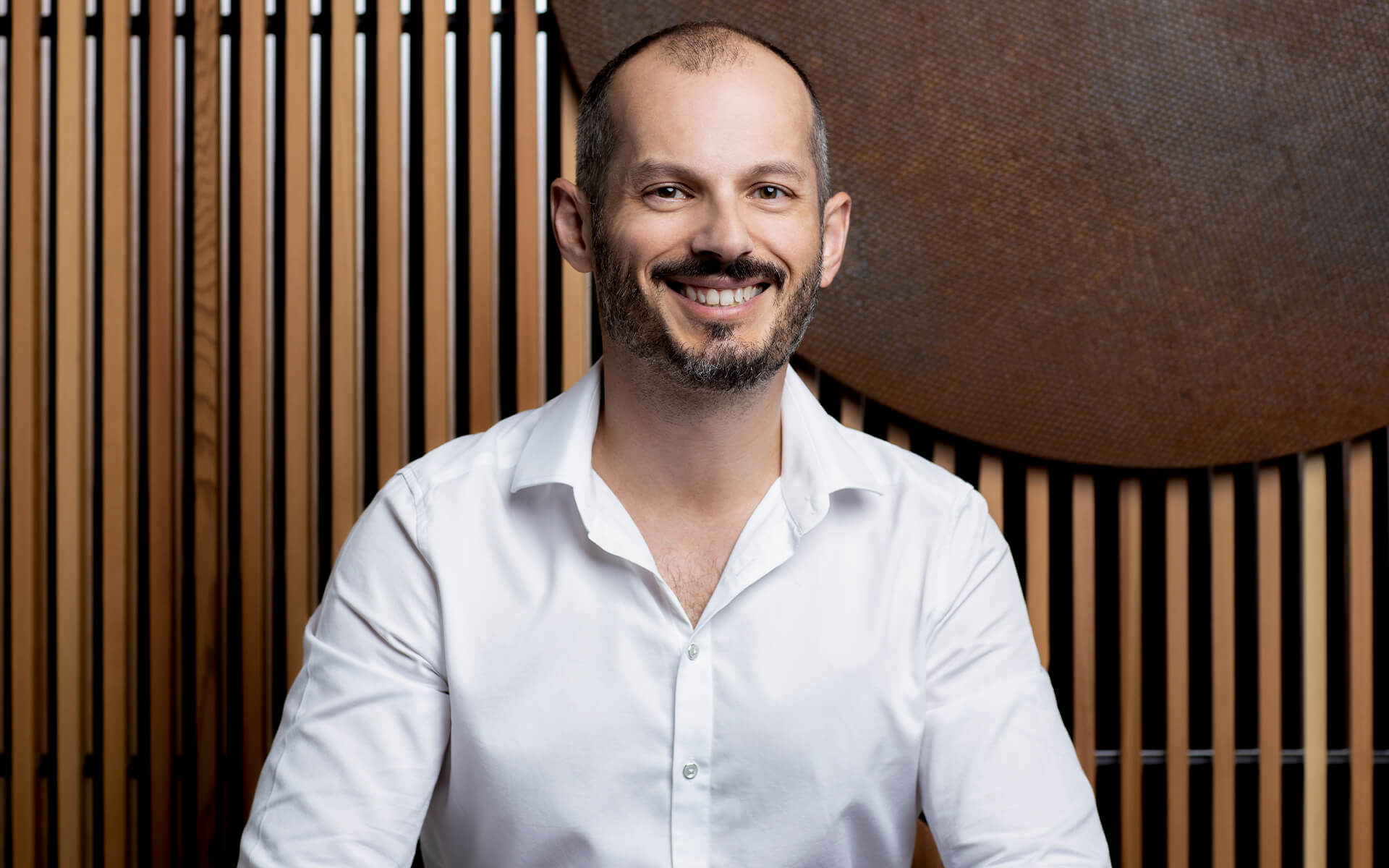 Peter Howie
Founding partner and Rare's Creative Director specialises in advising Developers on brand positioning, creative strategies and has extensive experience in masterplanned residential developments. Key projects include the $1.6BN 88 by JQZ in St Leonards and the $1BN Woolooware Bay residential community.
Empty
UDIA Awards
2014 UDIA Excellence – Commendation – PLATINUM
2015 UDIA Excellence – Winner – EAST VILLAGE
2015 UDIA Excellence – Winner – WOOLOOWARE BAY
2015 UDIA Excellence – Commendation – WASHINGTON PARK
2018 UDIA Excellence – Commendation – ADELA
Empty
REA Awards
2016 REA Excellence – Finalist – SHEARWATER
Empty
Print Awards
2012 PICA Print Awards – Silver – BATHERS
2012 PICA Print Awards – Gold – HARRINGTON GROVE
2014 PICA Print Awards – Gold – EMBASSY
2015 Benjamin Franklin Award – Winner – EMBASSY
2015 BJ Ball Awards – Commentation – CAMPBELL 5
2018 NSW Print Awards – Gold – CALIBRE
2021 National Print Awards Gold Winner – BOND
Empty
International Awards
2015 Benjamin Franklin Award – Winner – EMBASSY
International Web Index: Best Of – rareid.com.au
History.
1997-2022 overview:
In 1997 we launched the $75m, 272 apartment development 'The Hudson' in Alexandria, a campaign which broke a lot of new ground. It was one of first masterplanned developments ever to be marketed off-the-plan in Sydney. It featured the largest display suite ever created in Sydney. For us, it also lead to our first national print award. Since then, we've never looked back and continued to innovate and hone our craft to deliver better results for our clients.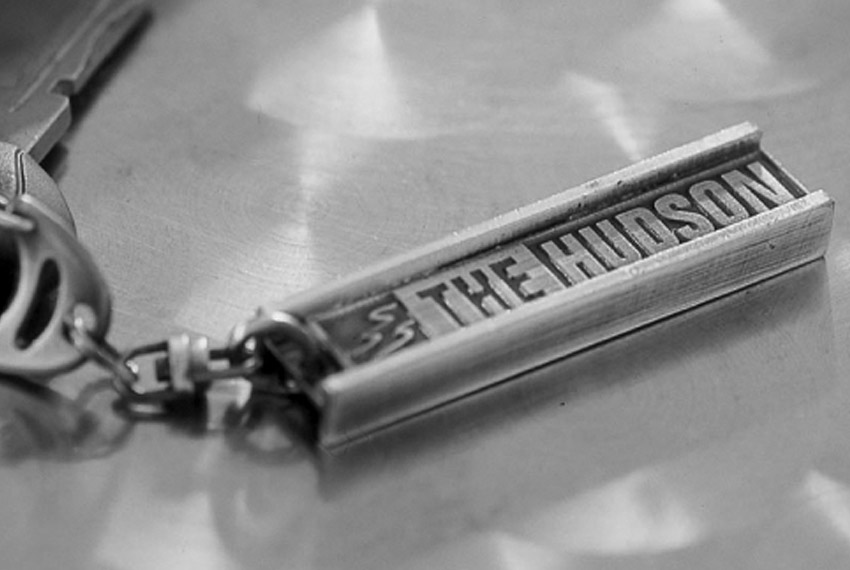 1997
THE HUDSON AUSTRALIA
First off the plan campaign in the new Green Square Precint.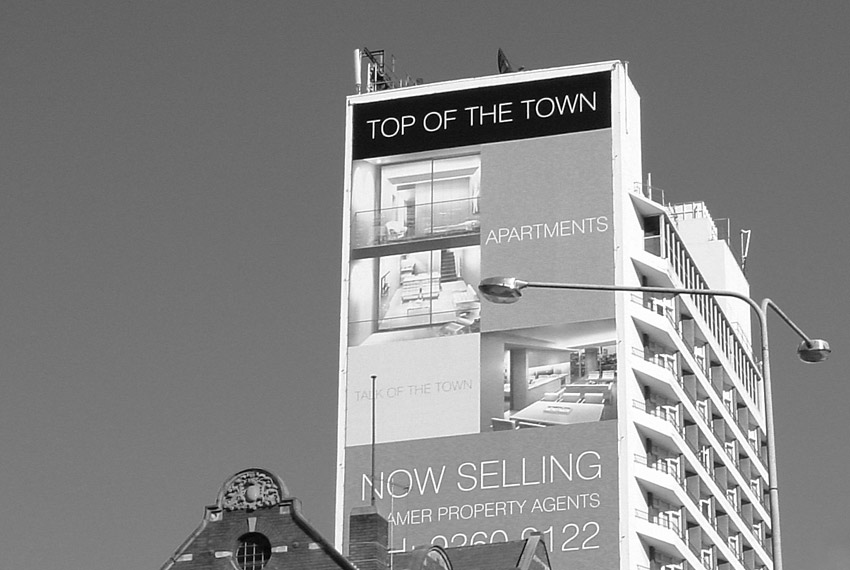 2001
TOP OF THE TOWN
We create Sydney's largest property billboard.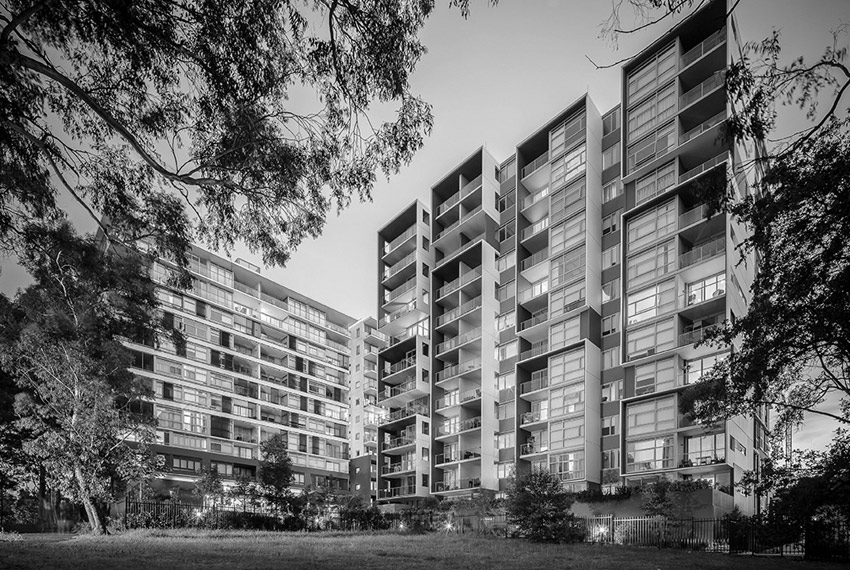 2003
ST HILLERS SALES SUCCESS
Coast apartments sold out in one day. 50% of Mondrian sells on launch weekend.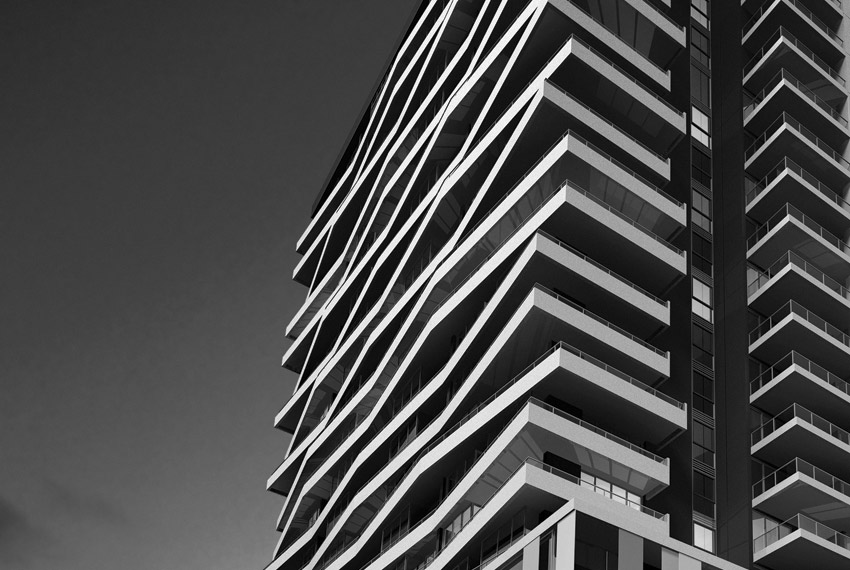 2008
VILLAGE QUAY RHODES
Rare bring Billbergia's first project in Rhodes to market.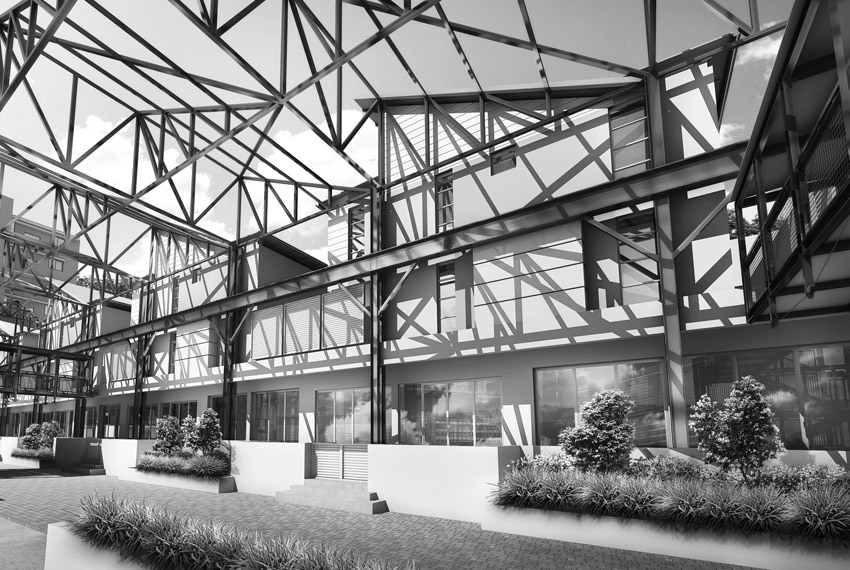 2010
POWERHOUSE ROSEBERY
Buyers flock to this landmark heritage conversion.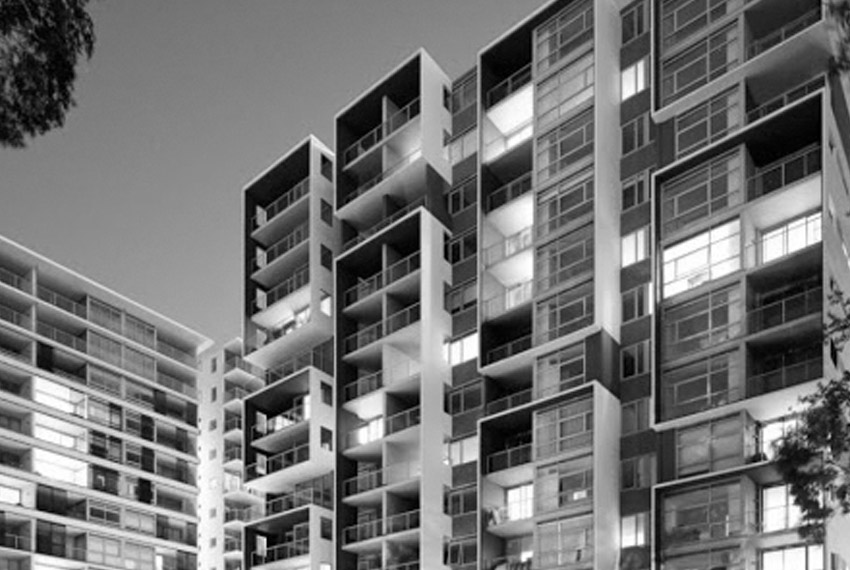 2011
MACQUARIE CENTRAL
210 apartments sold within 5 hours.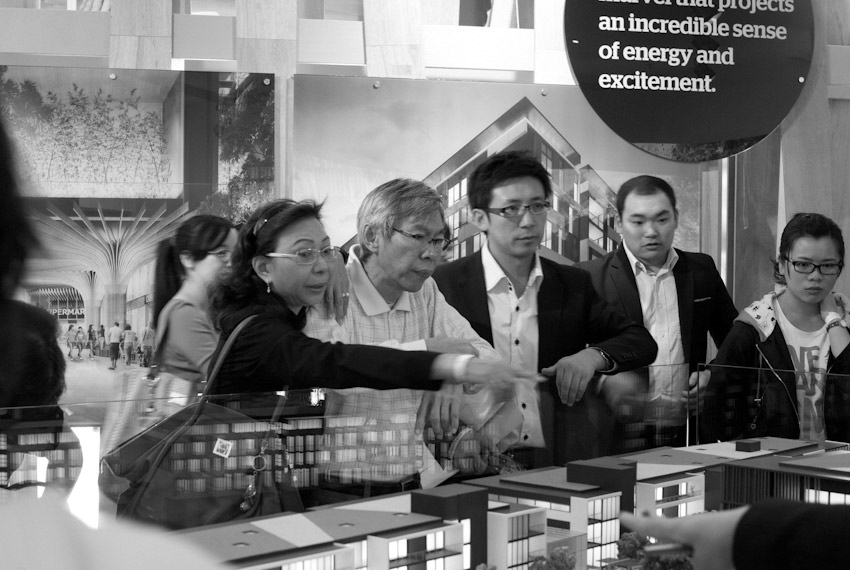 2012
EAST VILLAGE
East Village becomes a sales frenzy and smashes records.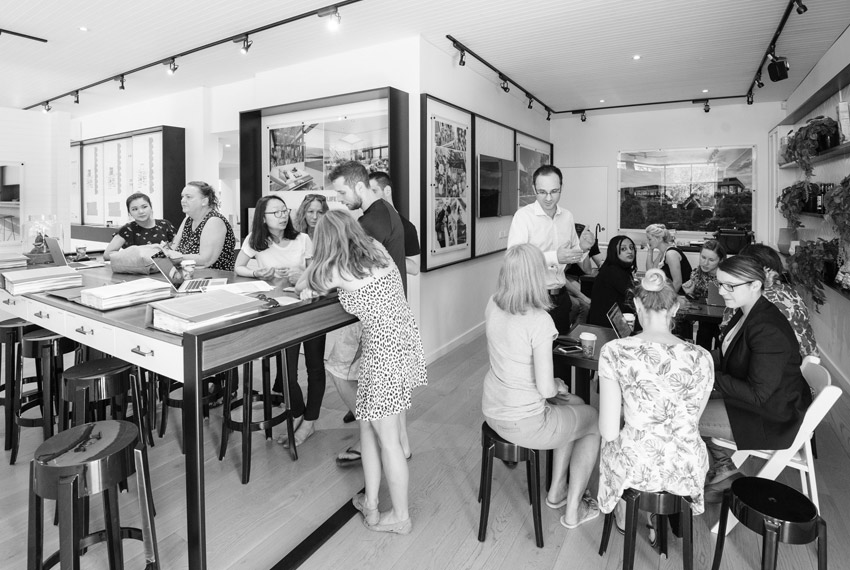 2014
WOOLOOWARE BAY
90% of Stage 1 sells first weekend, marketing takes out UDIA award for excellence.
2018
ESQ PENRITH
ESQ bucks the market to become the sales success of the year.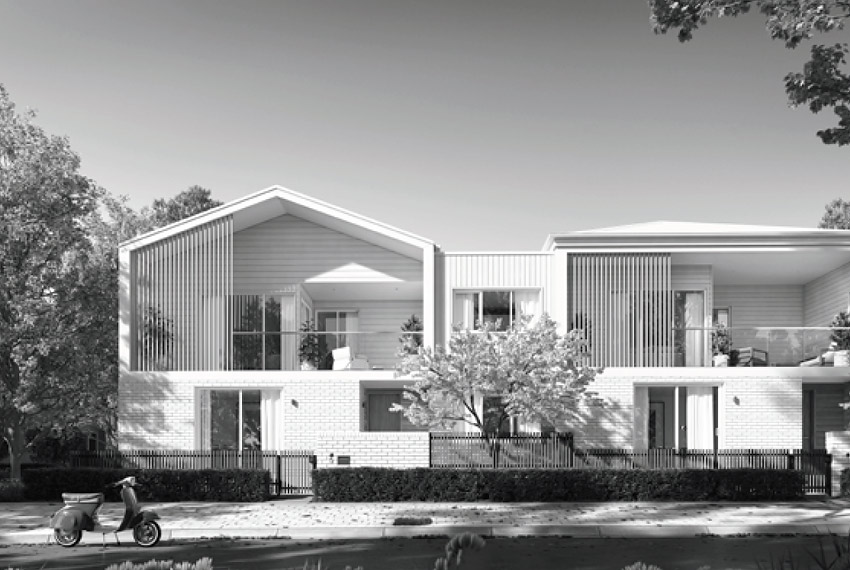 2020
KINGS QUARTER TASMANIA
Rare's first project in Tasmania is also one of the island state's largest ever.