Video Production Services.
Using our proven brand story process, we'll guide you down the right path to developing highly engaging film content.
Harness the power of film content to generate more leads for your development, communicate with customers and drive home your unique story. Create compelling team interviews to help sell your vision. Let us show you how our content creation and video production service can add value to your next campaign.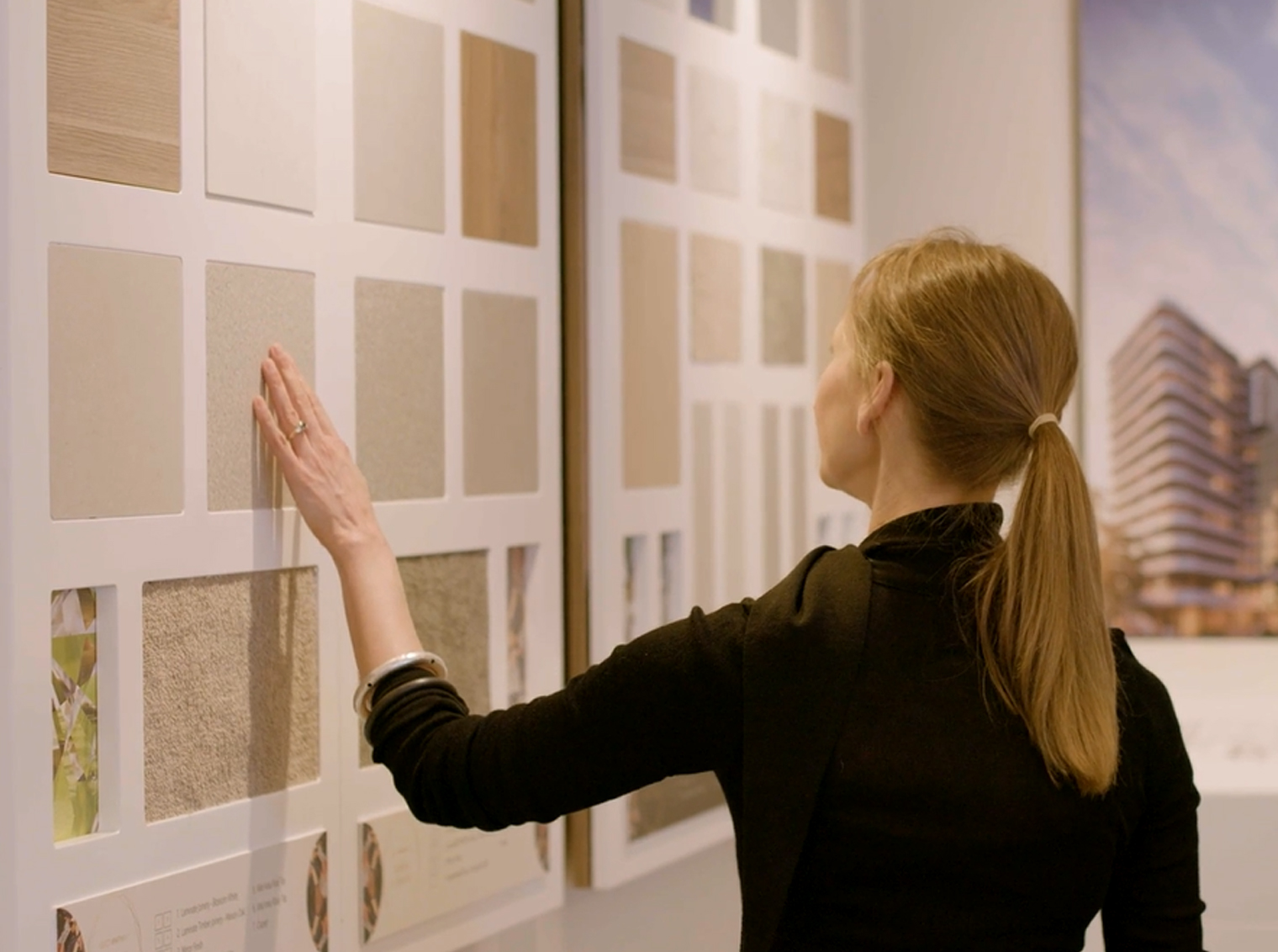 Alpha & Omega: Interview with Haitchin Group Designer Manager
2:44
An exploration of the interiors, with Alice Jennings, Designer Manager at Haitchin Group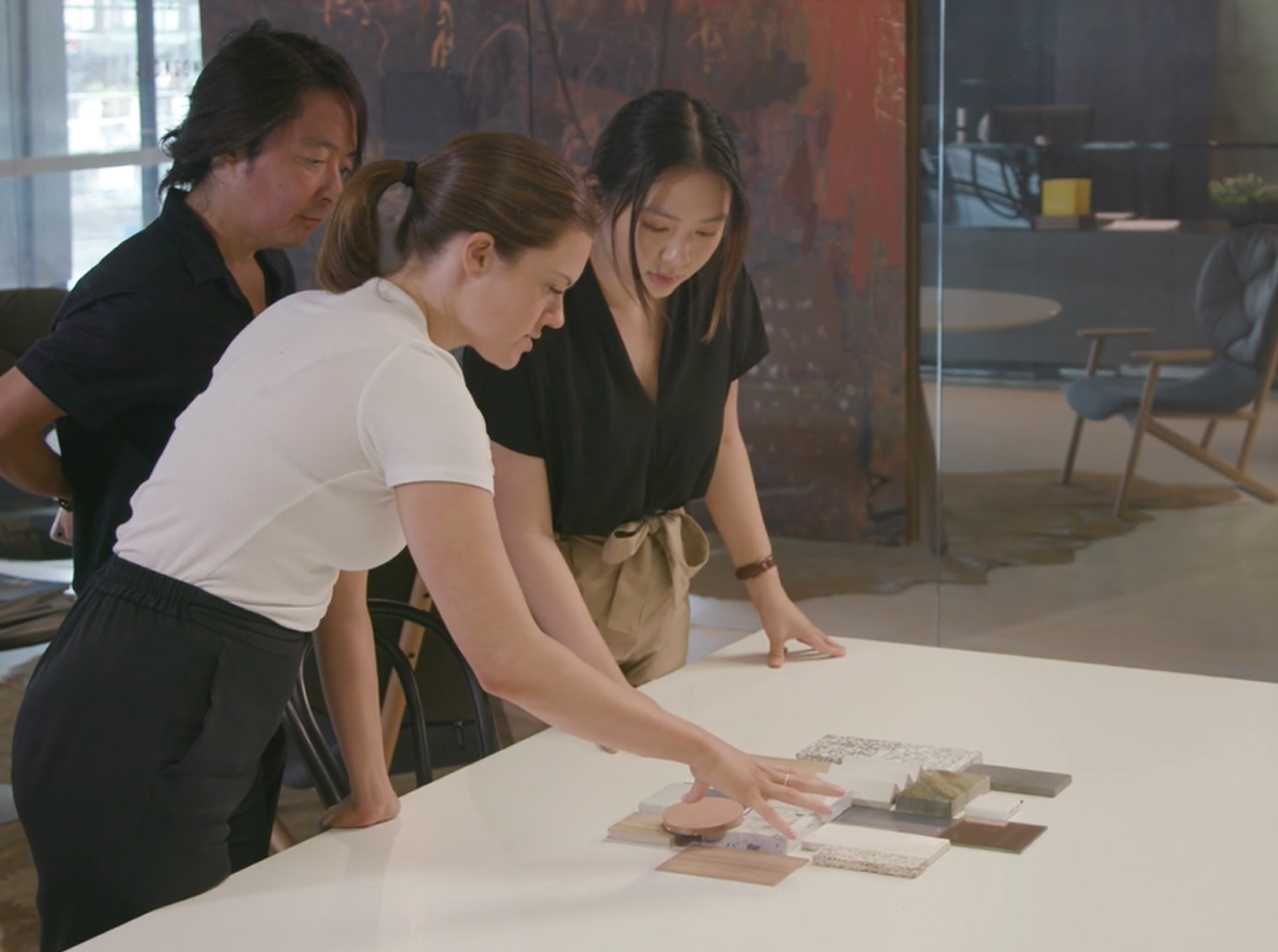 No1 Zoe: Interview with Interior Designer of Jackson Teece
1:31
A walkthrough the interior spaces, design and finishes with Jess Borgeaud, Senior Interior Design of Jackson Teece.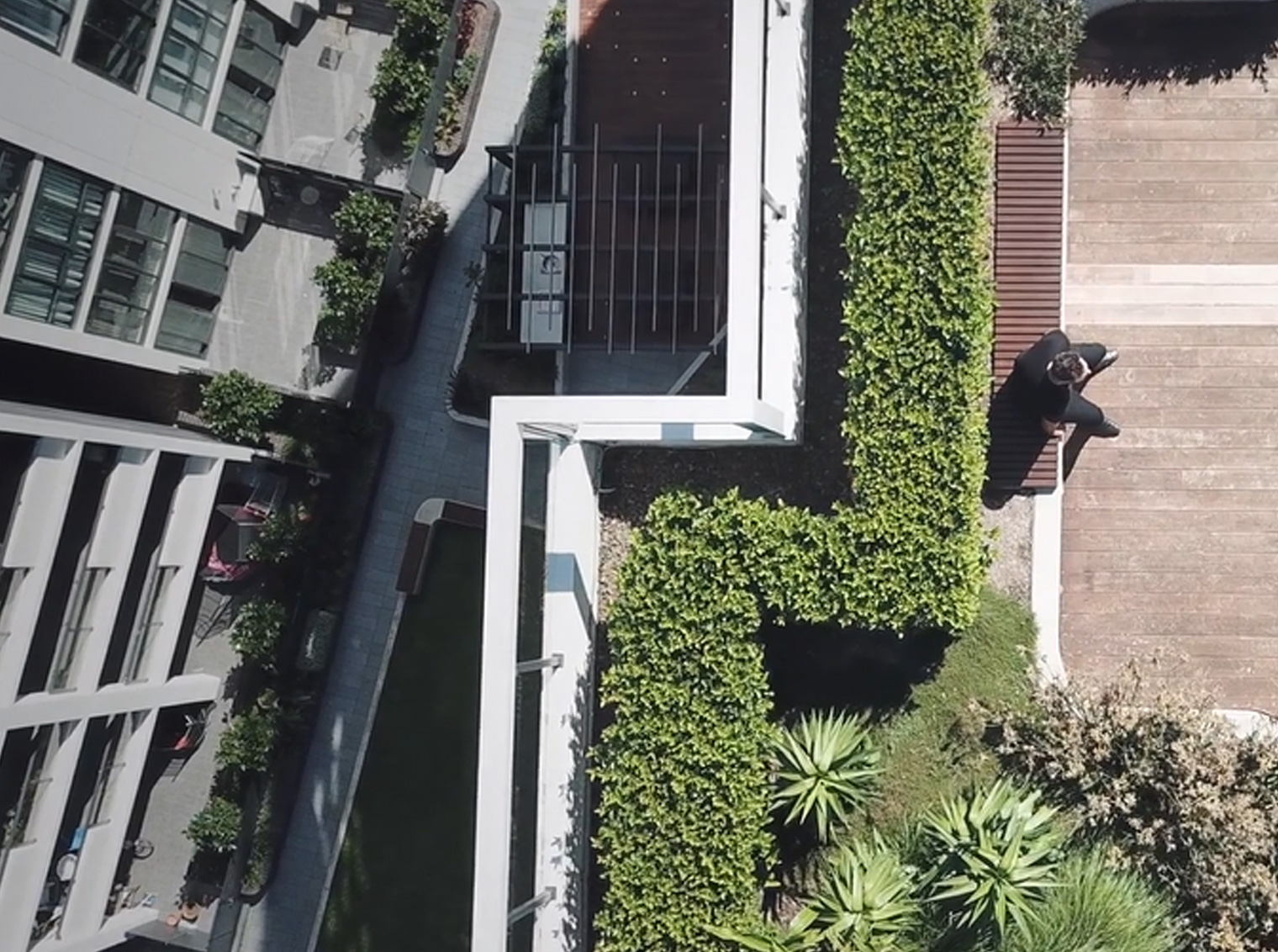 Inside the Collaboration: BOND X URBIS
1:17
An exploration of the proposed rooftops at BOND Bondi Junction, with URBIS Associate Director, Charlie Robinson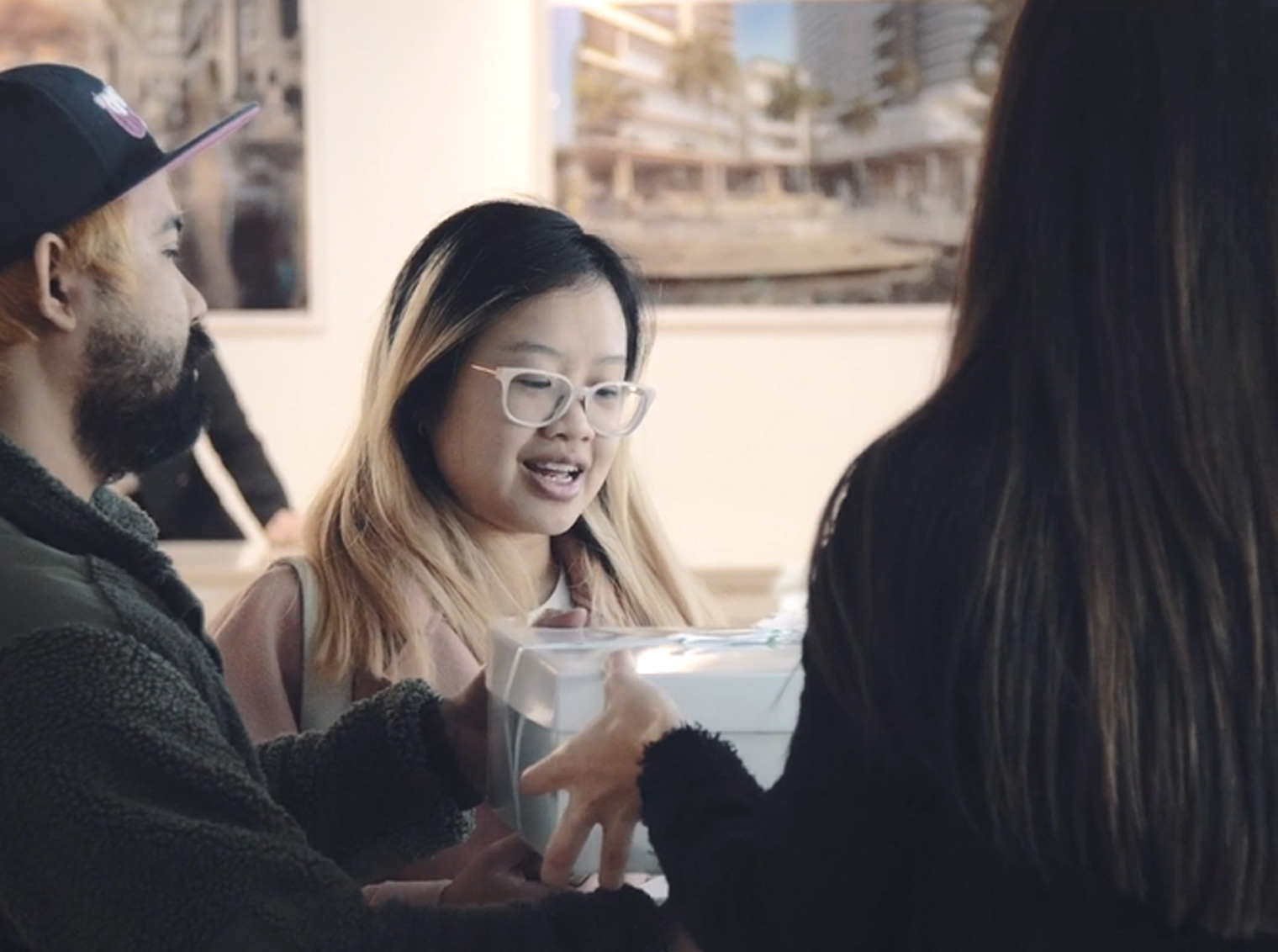 Esplanade Settlement: Interview with Sales & Marketing Manager
1:14
Interview with Jaclyn Paneras, Sales & Marketing Manager at Aoyuan International