A new face with original character.
The Henry takes its name from the 'Father of Manly' Henry Gilbert Smith, an English-born businessman, banker and politician who was instrumental in the establishment of this iconic beachside suburb.
Henry Gilbert Smith envisioned Manly as a seaside resort, an escape from the city. Today it is one of Australia's most iconic coastal destinations.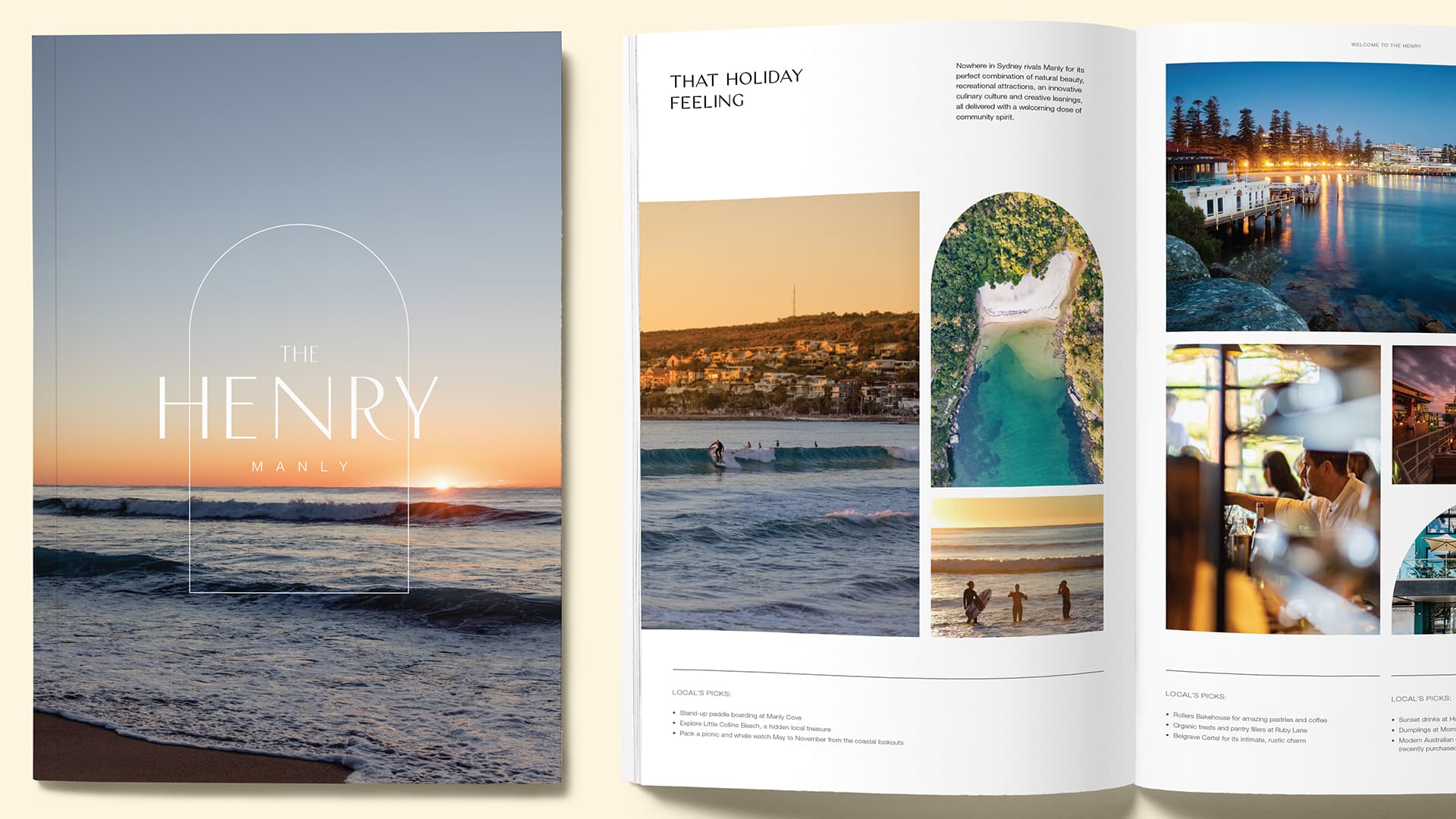 A marriage of form and function.
The Henry occupies a prime corner position on leafy Upper Gilbert Street one of the area's most prized, quiet residential locations yet conveniently positioned just 200 metres from the shores of Manly Cove. Designed by award winning Manly firm Platform Architects, these five exclusive residences are infused with character, all the while presenting as thoroughly modern.