Breen Property's landmark residential creation, Shearwater Landing, has been designed to become a beachside community of presence and distinction.
Shearwater Landing is named after one of Australia's most abundant seabirds, the Shearwater. Often seen on the Kurnell Peninsula, resting from their annual migration across the Pacific, the Shearwaters skim just above the water's surface.
Piety wanted their clients to be confident they were partnering with someone capable of delivering a result better than they ever imagined.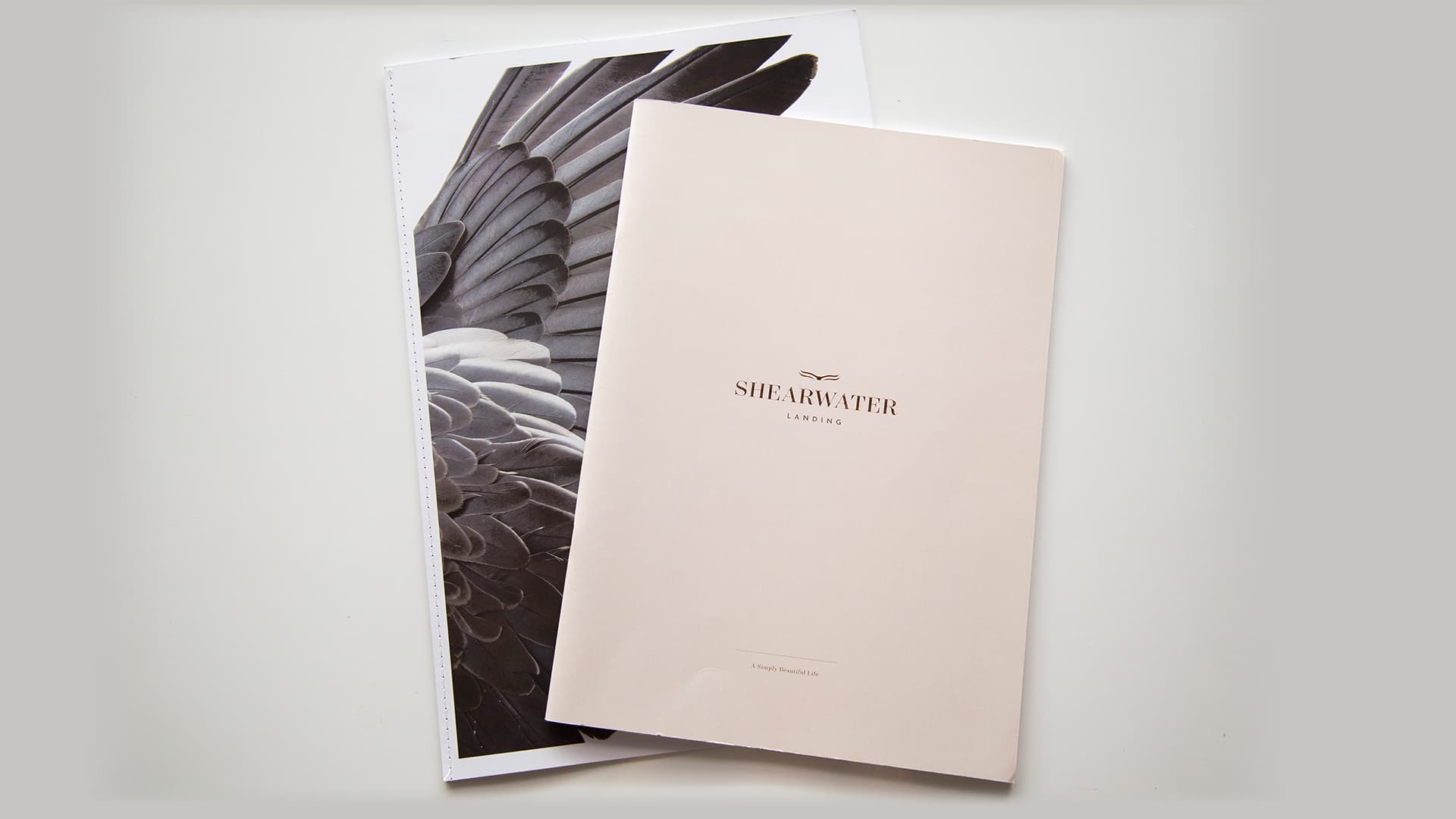 The natural beauty of Sydney's longest ocean beach at your doorstep.
The 27 ocean view lots will each have uninterrupted panoramic views of Bate Bay and the Pacific Ccean.