A new vision and future.
255 Pitt Street is ideally situated in the heart of the city – part of the iconic Sydney Hilton hotel complex, it shares an integrated foyer and benefits from all the upscale amenities provided by this elegant, glamorous and timeless Sydney institution. For a number of years, 255 Pitt Street has been home to some high profile and successful businesses.
Arriving at the Pitt Street entrance to the building, employees, visitors and clients will experience the vitality and excitement of a contemporary foyer connected to the Sydney Hilton.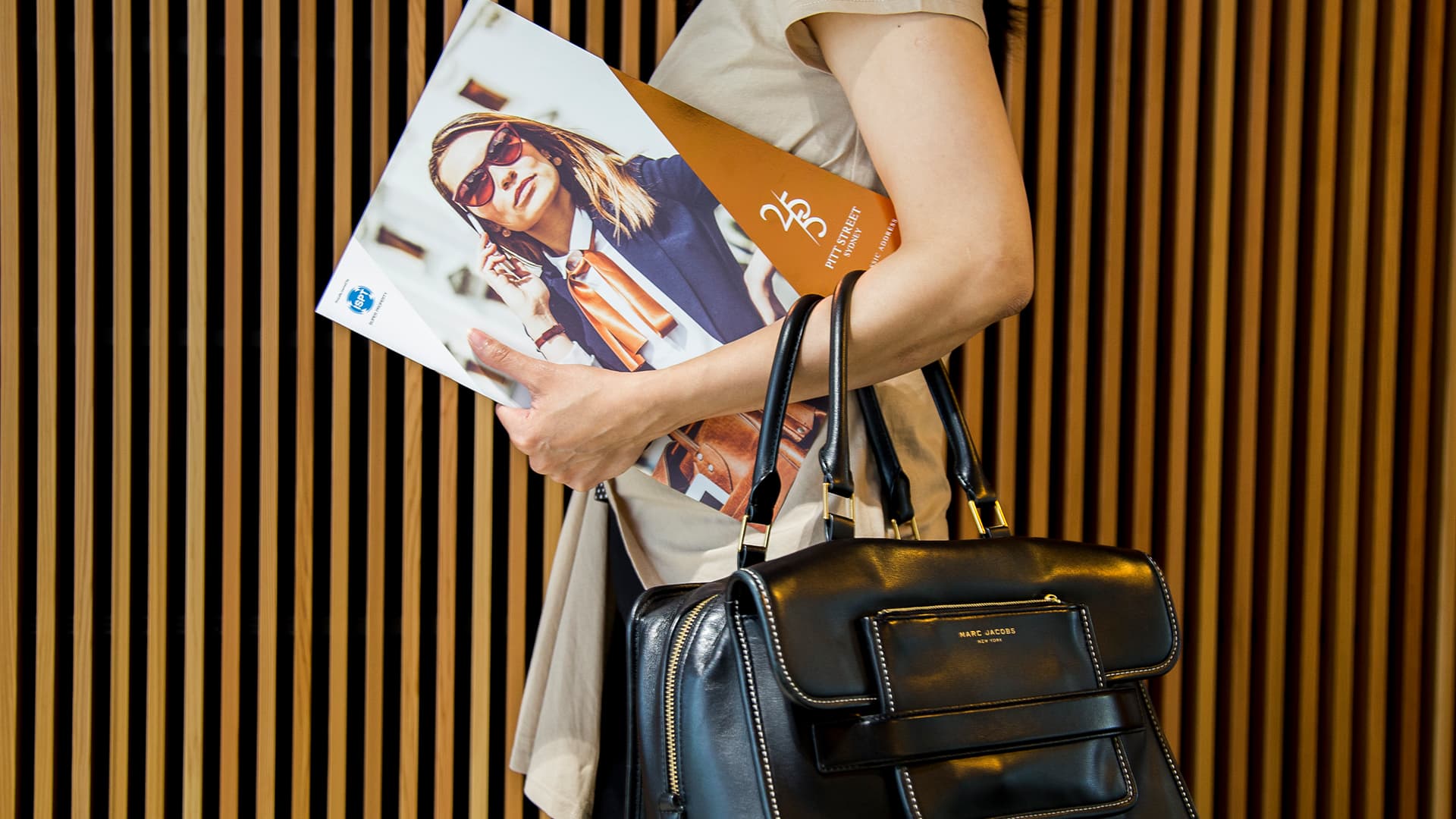 Work, leisure, wellness & play.
With its connection to the hilton, 255 Pitt Street offers an enticing palette of entertainment and dining facilities both during and after office hours.