Your secret garden home.
Only a lucky few will have the chance to experience Lindfield's best-kept secret and immerse themselves in the idyllic garden oasis of this rare and special new address. Exuding a feeling of sanctuary and seclusion, this retreat-like boutique development enjoys a prestigious east-side address, mere footsteps from the charming heart of Lindfield village. A refuge of calm, a haven of greenery and a study in sophistication, Tilia by Poly brings a luxurious new edge to village living. Follow the secret pathway and discover what's within.
Drawing inspiration from nature, Tilia by Poly sits quietly and harmoniously within its environment.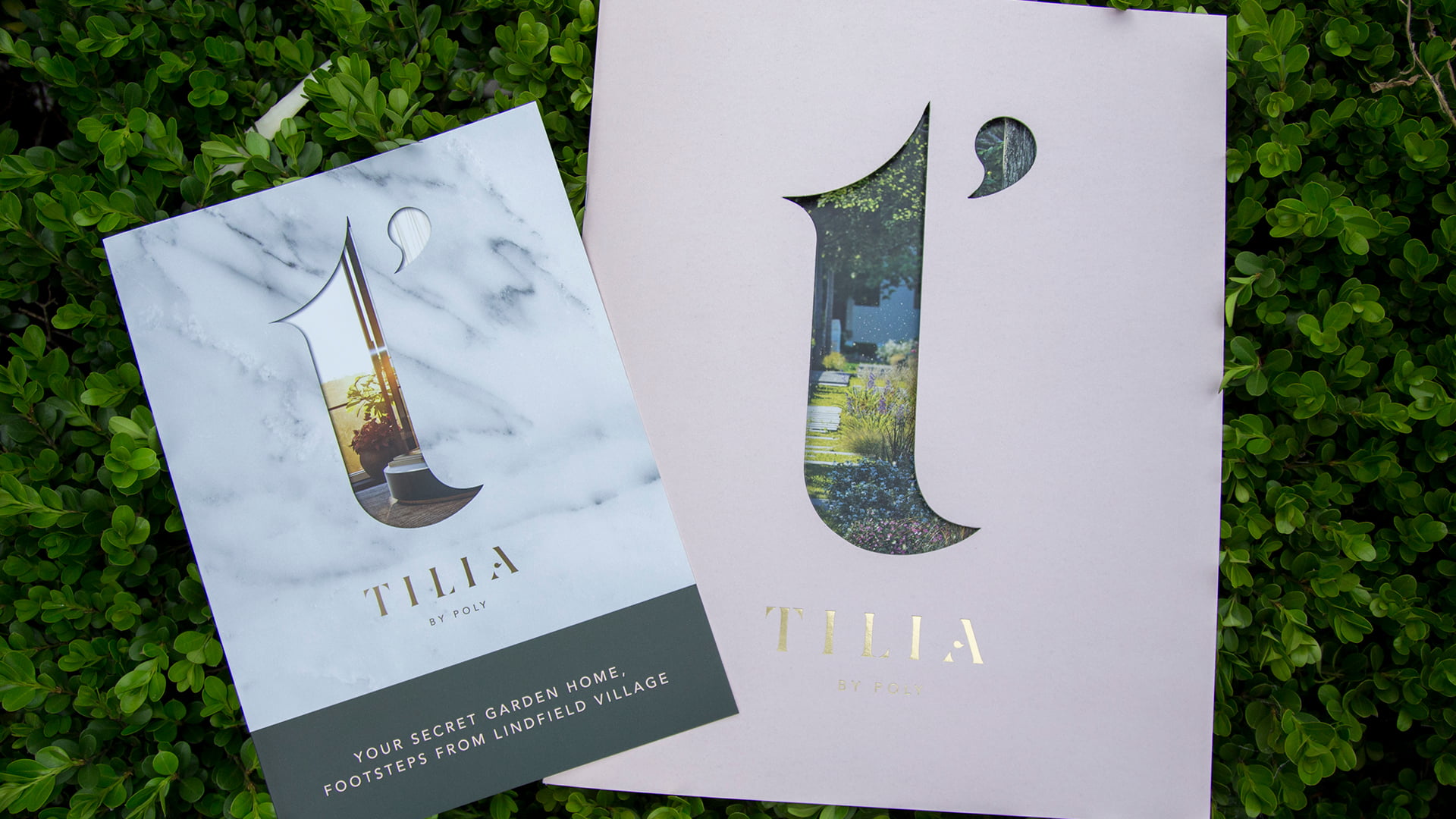 An expansive green outlook of immense beauty and serenity sets the scene for these elegant apartments.
Tilia by Poly is an exclusive building that evokes a powerful emotional response, with only residents and their guests privy to the secret oasis that lies beyond the threshold. Acclaimed architects PBD have cleverly informed the way in which residents interact with their immediate surroundings by making this magical garden the hero of the project. A carefully curated palette of materials and premium features are integral to the design, with the building sitting harmoniously within its beautifully landscaped setting.