Cambewarra. Coast. Community.
Maculata Park is a master planned community located at the heart of the Shoalhaven's newest suburb, set amongst 10 hectares of parklands, cycling paths and contemporary playgrounds at the foot of Cambewarra Mountain.
Set amongst the array of Corymbia Maculata (commonly known as 'Spotted Gum'), Maculata Park acknowledges one of Australia's most iconic trees found in abundance locally and in the surrounding areas.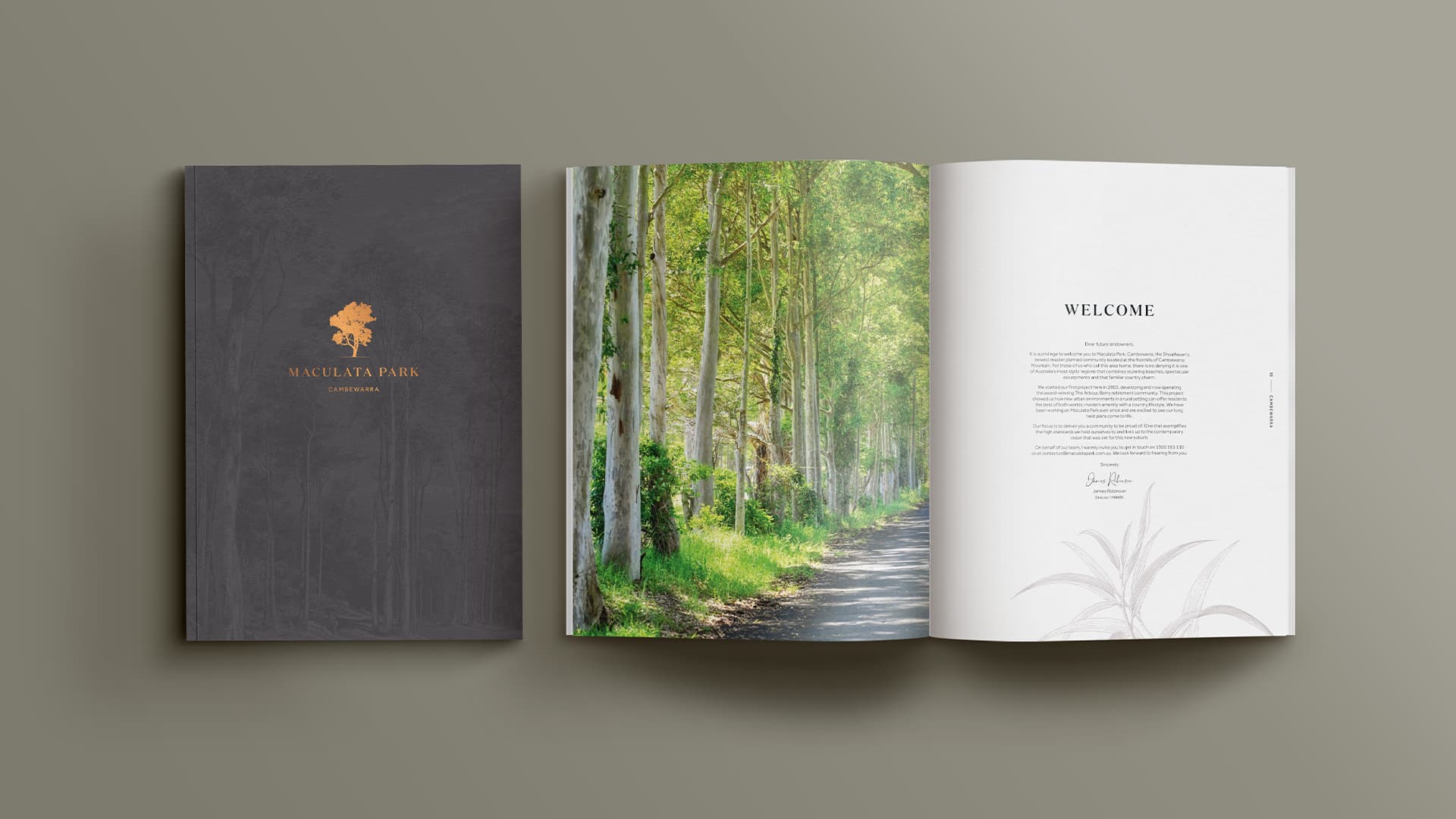 The Maculatas truly bloom. 
Immediately recognisable by its smooth mottled grey trunk and dimpled bark, these native giants grow up to 45-60m tall and provide their visitors with generous shade – perfect for livestock on a hot summers day. Come the cooler months of May to September the Maculatas truly bloom, arranging beautiful and delicate white flowers that cluster in groups.