Connecting people with place.

Consisting of over 117,070 sqm, Macquarie Square is a $1bn campus in Macquarie Park, where technology, commerce, innovation and wellbeing come together in fresh and exciting ways. It's an ecosystem of parts working together to create the ideal work/life environment.
John Holland approached Rare to deliver a digital solution for Macquarie Square, a web framework which considered and allowed for the site to evolve and grow as this unique development took shape.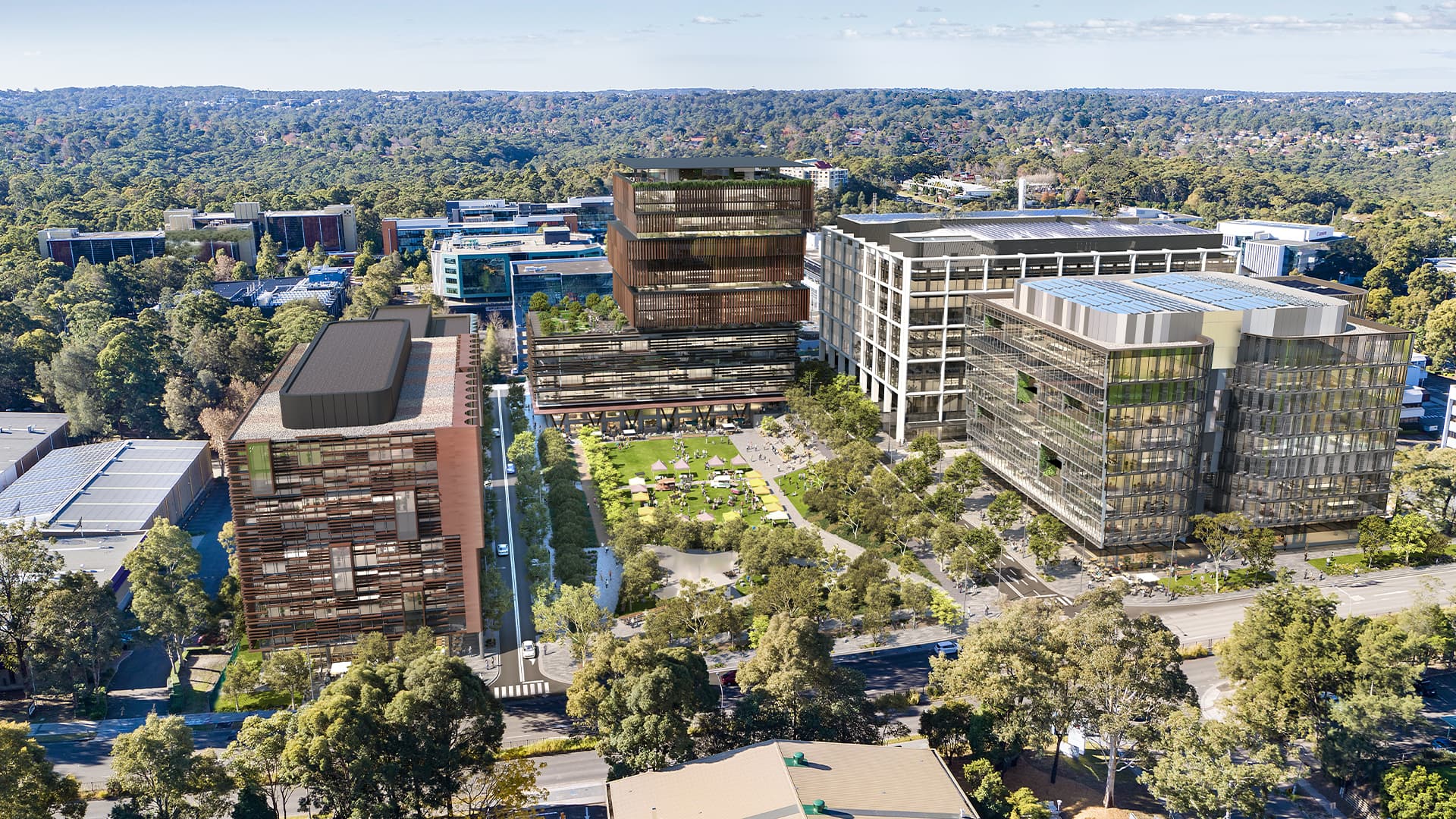 The task.

Rare's task was to plan a framework for a development with a lot of moving parts. Being delivered as a multi-stage project with a number of the future stages still in initial planning, it was important the framework developed was flexible enough to evolve alongside the development.
The Solution.
Rare's solution considered how best to bring potential tenants on the journey from the macro vision to fine grain detail on the initial buildings. Floorplates and leasing information were made easily accessible for potential tenants through interactive elevations, whilst hotspots on masterplan cgi's guided visitors through the place vision.