A diversified Australian property group.
With experience spanning development of residential land, housing and apartments, commercial & industrial property globally, Haitchin are a leading Australian property group. Having been involved in property development in Australia for a number of years, Haitchin has progressively widened the scope of its activities to satisfy the needs of an ever changing and more sophisticated client base.
Committed to delivering projects of the highest calibre.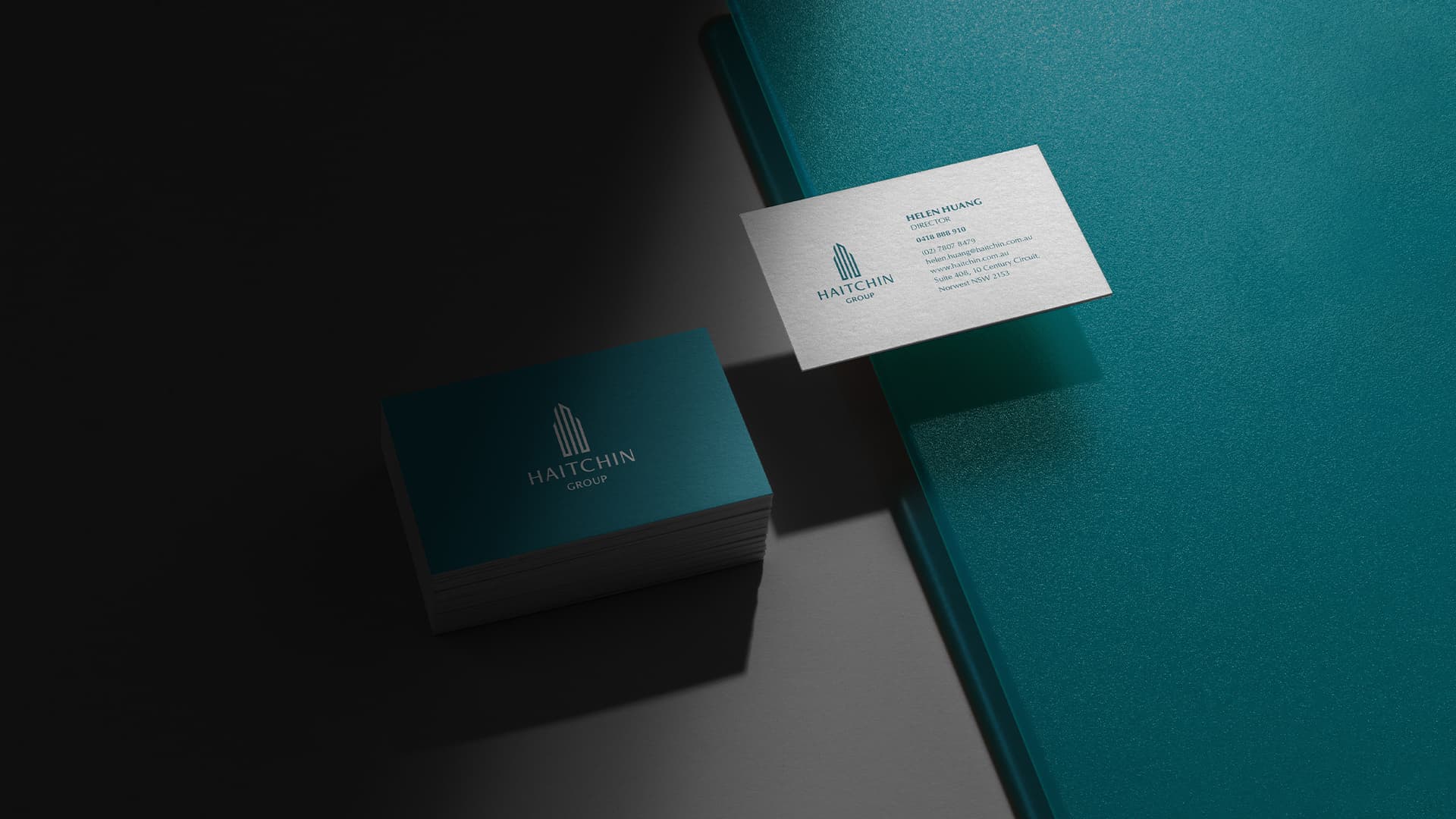 Collaborating for success.
By partnering with the industries best designers, architects, engineers and builders, Haitchin's goal is to complement their extensive in-house expertise with that of it's partners to deliver exceptional results. In addition to providing brand and website development services, Rare also filmed and produced a series of interviews with Haitchin's key collaborators including Turner Architects and Mott Macdonald Engineers.