An exciting evolution.
Bringing a new level of luxury to the area, Evo represents the significant evolution and transformation of Fairfield. Acclaimed developers and architects Level 33 have brought this unique vision to life with a collection of four innovatively designed buildings set among beautifully landscaped surrounds, showcasing an exceptional calibre of craftsmanship and finishes.
Live connected. An area of immense growth and transformation, Fairfield is a wonderfully accessible, vibrant place to live, work and play.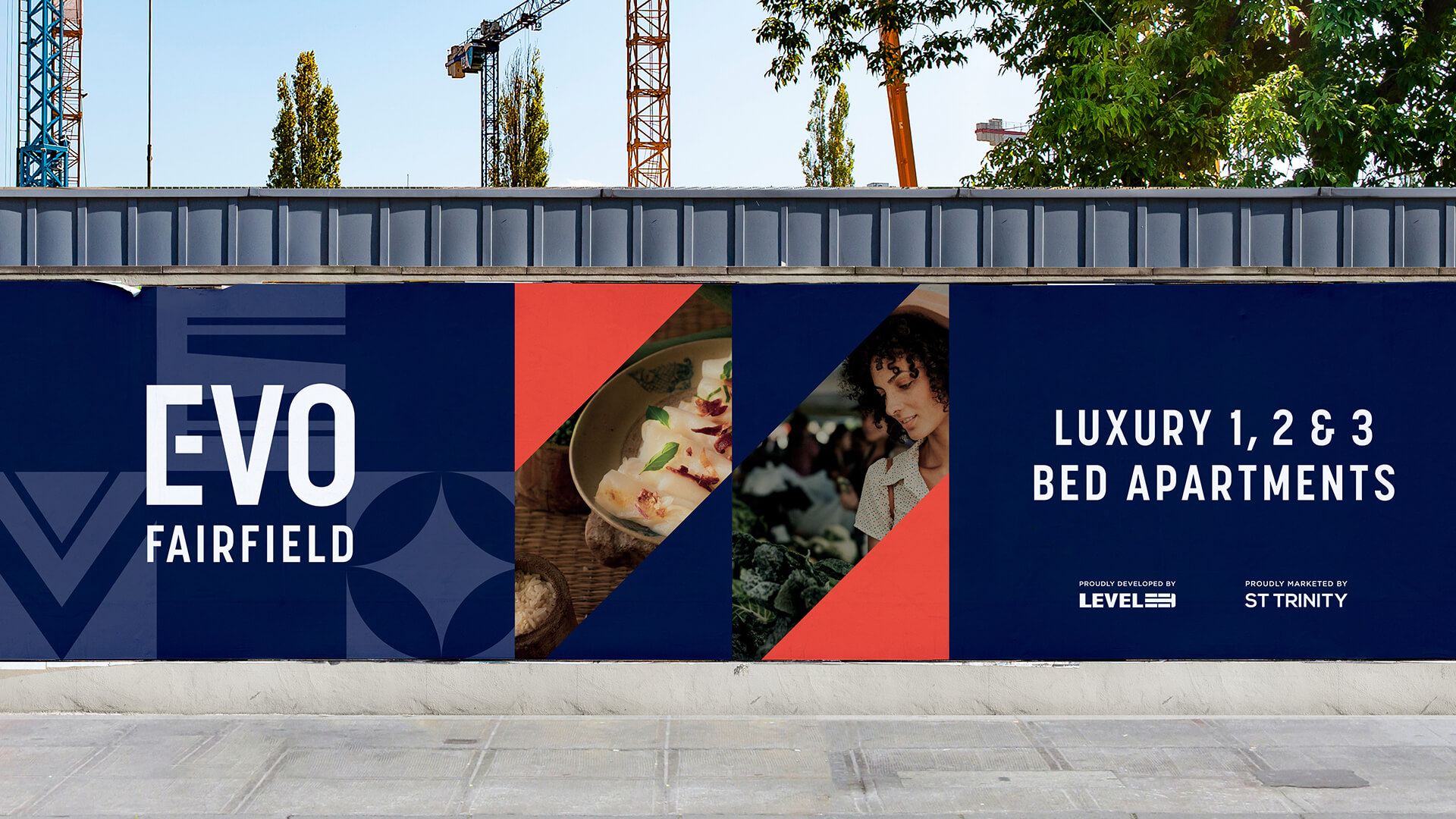 A strong sense of connection.
Fairfield is renowned for its global cuisine and colourful dining scene. It's also a beloved destination for arts and culture, with residents celebrating a wide array of annual festivals with much delight, embracing diversity and traditions.