Retreat to a stylish and connected world where the natural splendour of the backdrop creates a world of abundance and even greater peace of mind.
Settle into a place where pursuits and pastimes fit seamlessly into your day. This beautiful native terrain is the perfect running, hiking and sailing environment. Stroll down to the adjacent waterfront reserve and soak up some afternoon sun by the water. Set out along the extensive walking trails where you can spend an hour or a day immersed in the lush natural paradise that forms Lane Cove National Park.
Fusing nature and architecture, expansive glazing frames the tranquil bay and reserve views. Within the stylish selection of 1, 2 and 3 bedroom apartments provide seamless indoor-outdoor living with a truly unique sense of place.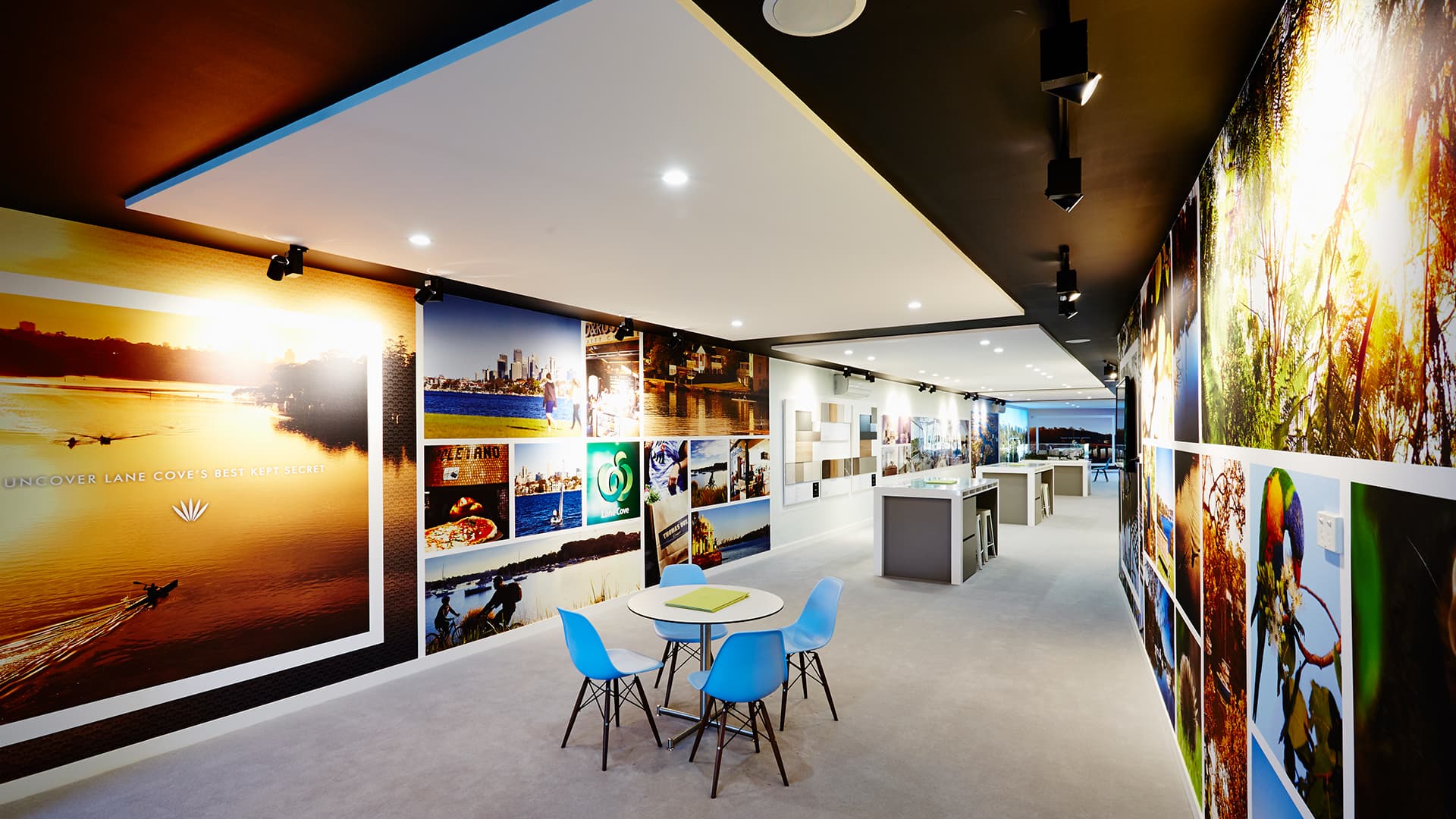 Immersed in a remarkable natural environment.
A rich landscape of architecturally designed apartments are housed within five eco-sensitive pavilion buildings created to celebrate and engage with the environment.